Google Chrome 70 Is Coming
By Click&Clean - Tuesday, 9 October 2018. Dear all: In mid-October 2018, Google is expected to release version 70 of its popular Chrome web browser. The new version of Chrome is designed to give users more privacy controls.
Check your search quality

Show results for Click&Clean …
After the last Chrome (Stable) update, many users were unhappy that Chrome 69 forcibly signed them into the browser, and there have also been complaints about the cookie-clearing logic. In Chrome 70, Google is set to resolve these two privacy and safety concerns.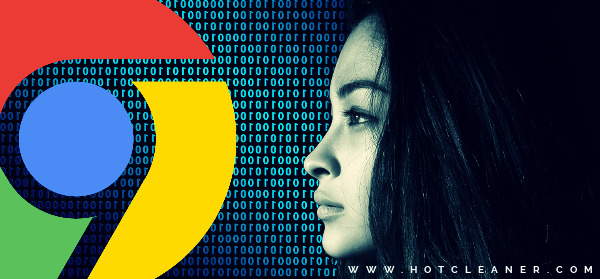 Starting with Chrome 70, Google plans to give users control of extension access. Browser extensions are very useful for a number of things, but criminals and shady developers sometimes find loopholes in the automatic extension-checking system. Therefore, Google wants to give users more privacy control to restrict host access to extensions. Users may choose to: "allow this extension to read and change all your data on websites you visit" or select options to limit the extension to "on-click" or "on specific sites." At the moment, it's only possible to change site access permissions after installing the extension.
Privacy & Security Manual
Don't Forget to
Contribute ❤
, Like & Share!
The best
Cleaner
app -
Click&Clean
,
Safe and Secure Browsing!