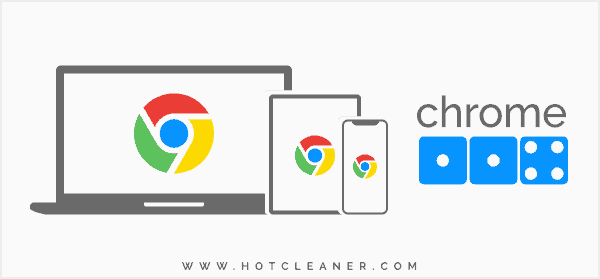 By Click&Clean - Monday, May 5, 2023. Last week, Google released a major update in version 114 of its Chrome web browser for desktop and mobile platforms, including Windows, Mac, Linux, Chrome OS, iOS, and Android, fixing 16 different security vulnerabilities that affected previous versions of the web browser. Update Chrome to version 114 to close security issues.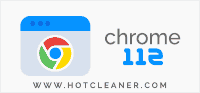 By

Click&Clean

- April 5, 2023. Yesterday, Google released the latest version of its Google Chrome web browser, Chrome 112, to the official stable channel. Google Chrome 112 comes with a total of 16 security fixes, including 3 high-severity bugs, 9 medium-risk flaws, and 4 issues that are rated low-risk security vulnerabilities.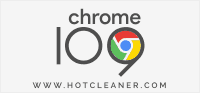 By

Click&Clean

- January 12, 2023. Earlier this week, Google released the first major update of 2023 for its Chrome web browser for all major platforms and it's the last major version of the web browser that will support Windows 7/8/8.1.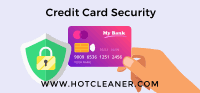 By

Click&Clean

- January 7, 2023. You may not even realize you've been a victim of credit fraud until it's too late, but knowing how the most common scams work and how to avoid them can help protect your finances. Here are five common scams and how to avoid becoming a victim of them.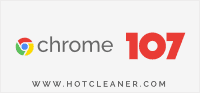 By

Click&Clean

- November 2, 2022. Google released an emergency update for the Chrome 107 desktop web browser to address an actively exploited zero-day vulnerability. The critical security risk vulnerability, listed as CVE-2022-3723, is a type confusion issue affecting the V8 JavaScript engine.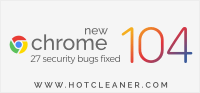 By

Click&Clean

- August 9, 2022. The latest Chrome 104 fixed 27 security bugs, including 7 high-severity bugs, 15 medium-risk flaws, and 5 issues assessed as low-risk vulnerabilities. Here's a list of high- and medium-risk security issues that have been patched in Chrome 104.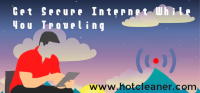 By

Click&Clean

- June 18, 2022. These days, if you're looking for a way to stay connected on the go on your laptop, free Wi-Fi hotspots are available in many public areas. But what to do if there's no secure Wi-Fi access where you are? Get Secure Internet While Traveling.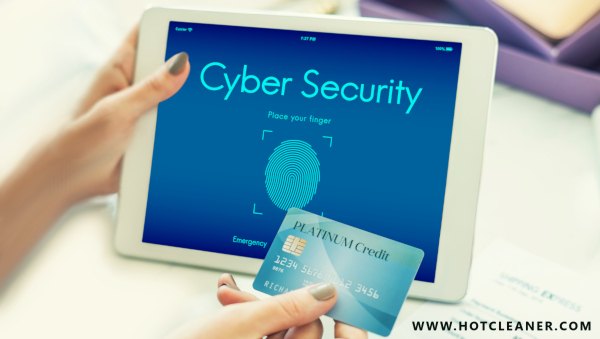 By

Click&Clean

- July 25, 2021. Cybercriminals are constantly inventing new ways to get hold of your money. For this reason, there are a number of security measures you can and should take on your own to keep your online banking data secure.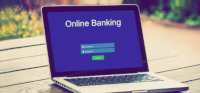 By

Click&Clean

- July 12, 2021. Since most banking transactions are now done via computers, tablets, and mobile phones, it's important that these digital services are secure. But how does your bank's online privacy and cybersecurity measure up?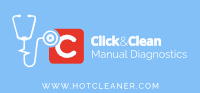 By

Click&Clean

- March 1, 2021. The Click&Clean Manual Diagnostics page provides a set of diagnostic steps to help you keep the extension working properly and prevent any problems from occurring.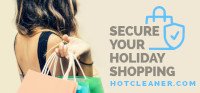 By

Click&Clean

- November 27, 2020. November is the first and one of the busiest months of the shopping season. Every year, fraudsters and scammers try to use Black Friday, Cyber Monday, and other holiday sales events as a way to trick people out of money. Learn how to shop smartly and safely during the holiday sales.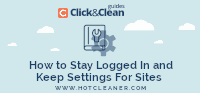 By

Click&Clean

- October 29, 2020. Today, we are sharing a short guide on how to stay logged into websites after deleting browsing history and how to clear private data without resetting website preferences.
Are you sure no one is spying on you 🕵?
Don't Forget to , Like & Share!
The best
History Eraser
-
Click&Clean
,
Safe and Secure Browsing!