Google Chrome 68 with SSL Security
By Click&Clean - Wednesday, 25 July 2018. Dear All! Yesterday, Google has released version 68 (68.0.3440.75) of the Chrome browser for desktop. This update comes with a number of security updates.
Check your search quality

Show results for Click&Clean …
42 security fixes, new APIs and improvements. One of the most important changes in this release is that Chrome now mark all unencrypted HTTP sites as "Not Secure". We recommend you immediately update Chrome to version 68.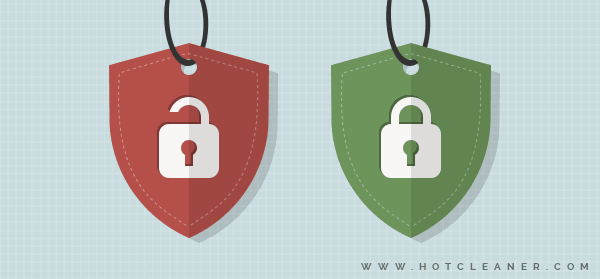 Update Chrome Now
What is the difference between HTTP and HTTPS sites?
If you visit an unencrypted HTTP site, your connection to the website is not encrypted, and anyone on the network can view your private information, or modify content on the website before it reaches you. When you load an encrypted HTTPS site, your private information, such as your passwords, bank account details, credit card info and etc., will be private when sent to the website. That's why Google Chrome now warns you about HTTP sites as "Not Secure" in the URL bar.
A new security measures against malvertising
Malvertising, or "malicious advertising", is the practice of using online advertisements to spread malware. Chrome 68 now blocks malicious ads from redirecting users to new sites and also completely block tab-under behaviour. Google Chrome will show a warning every time it blocks a shady website.
For your own privacy and security, we strongly recommend to always use the latest version of Google Chrome and the latest version of Click&Clean.