Privacy Risks When Using a Smartphone
By Click&Clean - Saturday, January 11, 2020. These days, smartphones and other mobile devices are a huge part of our lives, just like our family. With a mobile phone, we can do many things on the go.
Check your search quality

Show results for Click&Clean …
We use our phones each day for various activities, such as conducting business relationships, communicating with family and friends, searching for information, checking email, using mobile apps, and much more.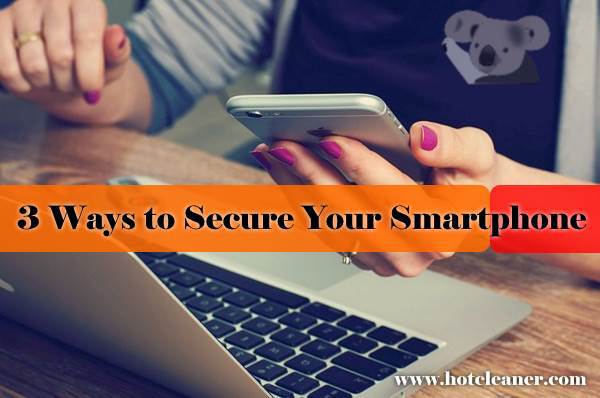 In other words, your smartphone knows almost everything about you and your secrets, so it is valuable prey for hackers, scammers, and those who are trying to spy on you.
Cybercriminals Have Many Ways to Gain Access to Your Phone
Cybercriminals have many ways to gain access to your smartphone and personal information by creating websites with hidden malware, spreading malicious apps, sending phishing emails, etc.
Another increasingly popular type of phone spyware is stalkerware. Stalkerware is a legal spyware app that can be installed by employers or spouses, if they have access to your phone, to monitor all your activities, such as calls, contacts, messages, geolocation, photos, and much more.
So, what can you do to stop and protect yourself from phone spying? Here are seven helpful tips on how to secure your smartphone and your personal data.