Remove Apps With Access to Your Facebook Private Data
By Click&Clean - December 17, 2018. - Updated: January 9, 2023. Like Google, Microsoft, Twitter, LinkedIn etc., Facebook allows third-party apps and sites to use your account for a simple "Login with Facebook" option, which gives those apps access to your private data and personal information. It's too dangerous to your privacy and safety to give them such power.
Improve Your Search ExperiencePlease check if this page present
in the search results …
So it's time to cut off access to those apps and sites to protect your privacy and security.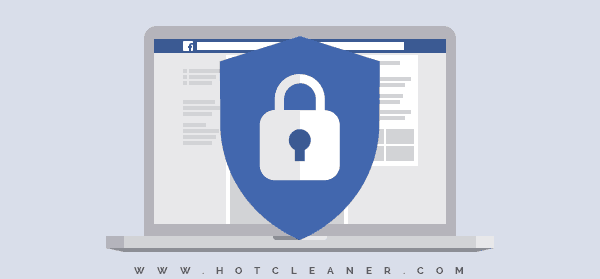 How to Change Application Permissions or Remove it Entirely?
1. Simply click the button below to go directly to your Facebook Apps and Websites management page.
2. Log into your Facebook account, if you aren't already logged in.
Note: You can always check it on the Click&Clean Privacy Test page.
3. On the Apps and Websites page, you will see the list of various third-party apps, sites, and online services that have access to your private information on Facebook.

4. Here you can edit the permissions for each app by clicking "View and edit" or delete it entirely by selecting the app and clicking the "Remove" button.
If you found that the app or website has no real reason to access your personal info or has full access and control of your private data on Facebook, or you just don't use it and don't even remember granting access to it, then simply select the app and click the "Remove" to delete it entirely and revoke its access to your Facebook account.
It may take time if you have too many apps and sites to review, but this is one of the best ways to protect your privacy and security on Facebook.