Protect Your Online Banking Personal Data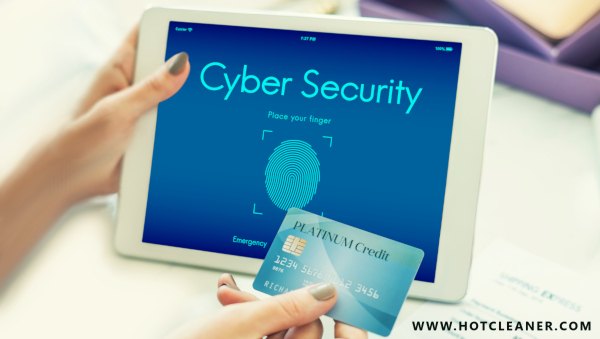 By Click&Clean - Sunday, July 25, 2021. Cybercriminals are constantly inventing new ways to get hold of your money. For this reason, there are a number of security measures you can and should take on your own to keep your online banking data secure.
Clean 🧹, protect 🛡️, and speed up 🚀 your browser!
Don't Forget to , Like & Share!
The best browser
Cleaner
-
Click&Clean
,
Safe and Secure Browsing!