How to Get Secure Internet While Traveling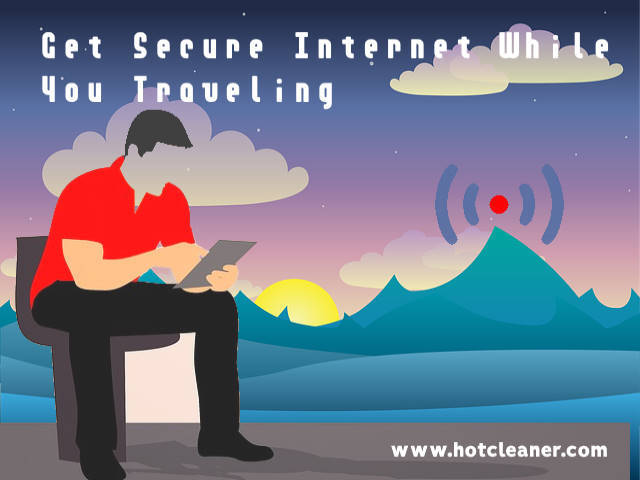 By Click&Clean - Saturday, June 18, 2023. These days, if you're looking for a way to stay connected on the go on your laptop, free Wi-Fi hotspots are available in many public areas. But what to do if there's no secure Wi-Fi access where you are? Get Secure Internet While Traveling.
Test your search quality

Show results for Click&Clean …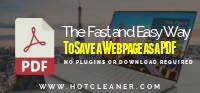 By

Click&Clean

- September 25, 2020. The method we want to talk about is a quick and handy way that does not require installation of any plugins or extensions, which works in Google Chrome and other modern web browsers. Learn how you can easily save a webpage as a PDF.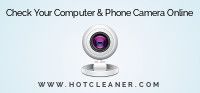 By

Click&Clean

- July 3, 2020. These days, video conferencing apps have become more in demand. As a result, it has also become necessary for your webcam to be operating correctly, so that it is always ready for use when you need it. Learn how you can test your webcam quickly and easily.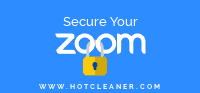 By

Click&Clean

- April 9, 2020. The growing popularity of the Zoom app during the coronavirus pandemic has led to an increase in the number of cyberattacks such as Zoom-bombing. How to secure your Zoom meetings.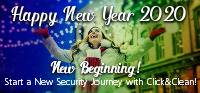 By

Click&Clean

-

Updated: Junuary 1, 2020

. Happy New Year 2020, Dear Friends! Many thanks to all of you for your support and contributions during this outgoing year 2019! We hope you had a wonderful holiday season with your family and friends. Begin the new year …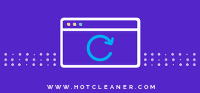 By

Click&Clean

- April 12, 2019. In case you have multiple tabs and windows open and notice that the browser leads to huge memory usage and a slowdown of your system, then restarting the browser without losing open tabs can be quite useful …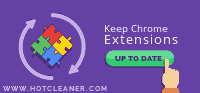 By

Click&Clean

- March 19, 2019. One of the reasons we like Google Chrome is that it has a huge number of extensions. As with any other operating system or software, your Chrome extensions also need to be updated to the latest versions on a regular basis. How To Update Your Chrome Extensions …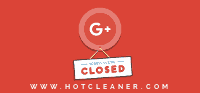 By

Click&Clean

-

Updated: March 26, 2019

. Google published detailed plans to shutdown Google+ for consumers, but not for G Suite customers. Learn how to download and back up your Google+ data before the deletion date …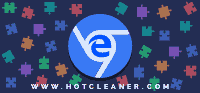 By

Click&Clean

- January 18, 2019. Microsoft confirmed plans to move its Edge browser for desktop to the open-source Chromium-based web platform used by Google Chrome, Opera, and other browsers. The updated browser will also support Chrome extensions …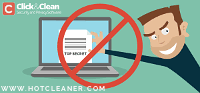 By

Click&Clean

- June 12, 2018. Dear All: Your privacy and Internet safety are our most important goals. Please read this article on why it is important to keep your browser up to date and why is important to clear your browsing history.
Happy New Year 2018!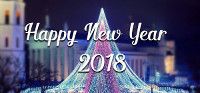 By

Click&Clean

- December 31, 2017. Dear all: Many thanks for your support in the last year! We wish you joy and happiness, success and prosperity in the New Year of 2018! Stay secure and safe, stay with Click&Clean. With lots of love and best wishes, Click&Clean Team.
Free Guides for A Free People
Don't Forget to , Like & Share!
The best
History Eraser
tool -
Click&Clean
,
Safe and Secure Browsing!