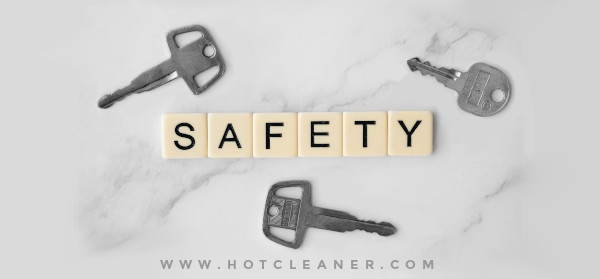 By Click&Clean - Wednesday, November 22, 2023. In anticipation of sales with big discounts on "Black Friday," which falls this year on November 24, and "Cyber Monday" on November 27, we recommend that you consider several products that will help you improve your online security and personal data protection.
Test your search quality

Show results for Click&Clean …
Do you know what apps and sites have access to your account?
Don't Forget to , Like & Share!
The number one
History Eraser
app -
Click&Clean
,
Safe and Secure Browsing!